BAFANG TUBE battery descending therefore corresponds to the range of BAFANG descending batteries. This type of BAFANG battery is thus installed on the "down" tube of your bicycle frame. In other words, and to illustrate the point, it is the tube that connects the stem to the crankset. These batteries have therefore been thought out and designed for performance, lightness and efficiency.
By combining the latest technologies and years of know-how, BAFANG has therefore developed fast-charging, long-range downtube batteries that offer very high efficiency. The form thus follows the desired functionality. They are therefore both elegant and practical. These semi-integrated batteries thus make it possible to have much lighter and aerodynamic bicycle frames.
Easy handling…
In addition, they thus allow extremely easy handling, charging and storage. DOWNTUBE batteries are therefore practical and reliable for all types of electric bikes. They are offered with a large number of options. With such a rich range, BAFANG is therefore certain to offer you an ideal solution that will correspond to your configuration and your need to power your electric bike.
BAFANG Catalog
BAFANG motor CANADA
BAFANG motor United Kingdom
BAFANG motor United States of America
BAFANG motor worldwide
BAFANG display Canada
BAFANG display United Kingdom
BAFANG display United States of America
BAFANG display worldwide
BAFANG battery Canada
BAFANG battery United Kingdom
BAFANG battery United States of America
BAFANG battery worldwide
BAFANG component Canada
BAFANG component United Kingdom
BAFANG component United States of America
Bafang component wordwild
BAFANG TUBE batterie : BTF08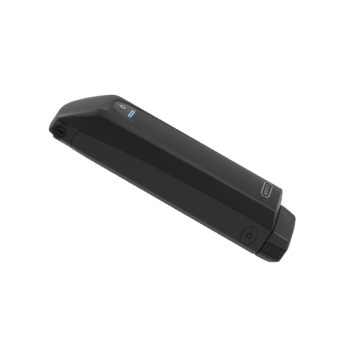 Form says a lot about function. In the case of the BAFANG BTF08 battery, the battery is thus semi-integrated and it makes it possible to equip ultra-light frames.
It is therefore extremely easy to handle and recharge on a daily basis. With only 3.3 kg it brings an extraordinary amount of 600 Wh. So here you have a practical and high-performance component for any type of electric bike.
CAPACITY: 600Wh
WEIGHT: 3.3kg
CHARGING TIME: 5.5h
BAFANG TUBE batterie : BTF07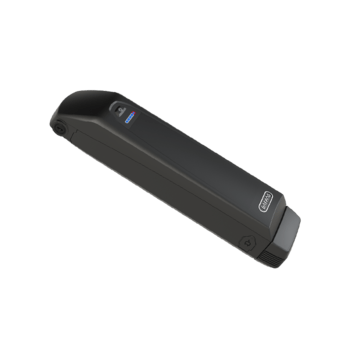 In the case of the BAFANG BTF07 semi-integrated battery, BAFANG's main research is therefore truly the search for lightness. Then comes the idea of easy handling. With a record weight of 2.4 kg, BAFANG provides a condensed energy of 450 Wh.
The power to weight ratio is therefore downright extraordinary. It is therefore a high-level service and performance that you will obtain by opting for this solution to animate a set corresponding to your type of electric bike or your driving style.
CAPACITY: 450Wh
WEIGHT: 2.4kg
CHARGING TIME: 4.5h